Disney Animator and Children's Book Creator, Peter Raymundo, will Appear at St Pete Comic Con 2023
Disney Animator, Peter Raymundo — best known for his work on Mulan, Tarzan, Lilo & Stitch, and Princess and the Frog — is appearing at St. Pete Comic Con 2023 on January 7-8, 2023 at the Coliseum. 
The two-day, multi-genre comic convention features comics, anime, science fiction and fantasy talent, along with a guest roster of Florida's top cosplayers. Tickets are available (tickets include single day for $25, and weekend pass for $40). In addition, exhibitor applications are available.
Raymundo is at St. Pete Comic Con both days and will be chatting with guests the whole weekend. 
Florida Comic Cons, a news media website that covers conventions and cosplayers in The Sunshine State, posted a blog that spotlights Raymundo's top work. Below is a preview of the blog. 
Raymundo moved to Orlando, Florida in 1996 where he began his work in character animation on Mulan. He was the man behind Mulan's friends, Ling and Chien Po. After Mulan, he worked on Tarzan, The Emperor's New Groove, Lilo & Stitch, and The Princess and the Frog.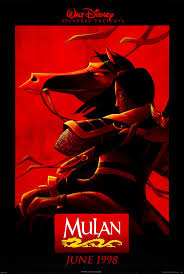 Third Grade Mermaid is a journal-style picture book that was published in 2017. It follows the story of a young mermaid who writes and doodles about her school life. 
Peter Raymundo has kept a journal for logging story ideas for over 25 years, which may have inspired Third-Grade Mermaid. He had a difficult time imagining how he wanted each page to look initially, but eventually found a way to combine his love of story-telling with beautiful watercolor art. 
Peter Raymundo has written and/or illustrated several other children's picture books including I am Not a Fish!, The Monkey Goes Bananas, My Lazy Hippo, and The Mysterious Sea Bunny.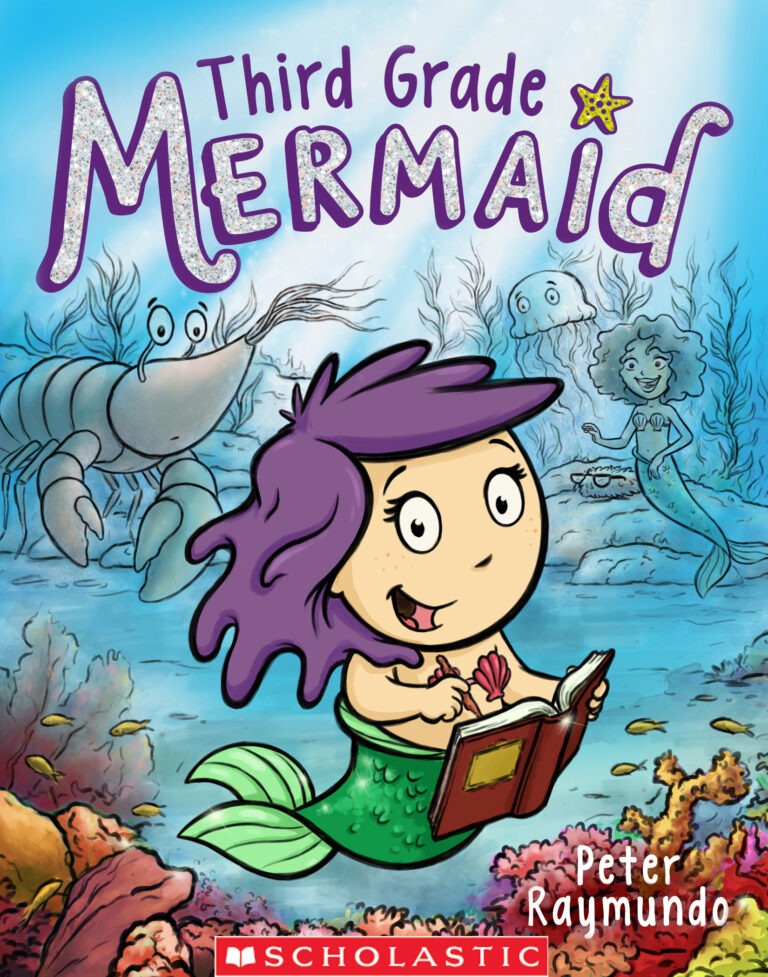 Read the Entire Florida Comic Cons Blog