Comic Artist for Young Justice Christopher Jones to Appear at St Pete Comic Con 2023
Comic artist Christopher Jones — best known for his work on Young Justice, Avengers Earth's Mightiest Heroes, and Doctor Who Comics — is appearing at St. Pete Comic Con 2023 on January 7-8, 2023 at the Coliseum. 
The two-day, multi-genre comic convention features comics, anime, science fiction and fantasy talent, along with a guest roster of Florida's top cosplayers. Tickets are available (tickets include single day for $20, and weekend pass for $30). In addition, exhibitor applications are available.
Jones is at St. Pete Comic Con both days and is available for photographs and autographs (prices announced at the convention). In addition, he is on a panel with a fan Q&A on Saturday.
Florida Comic Cons, a news media website that covers conventions and cosplayers in The Sunshine State, posted a blog that spotlights Jones's top work. Below is a preview of the blog.
The Young Justice comic series that Jones worked on was directly linked to the corresponding television series. Additionally, the comic series ran so closely with the show that the first issue was published less than a week after the second episode of the show. After issue #5, Jones took over as the full time artist for the series as an interior artist and a cover artist. The series then ended after only 25 issues.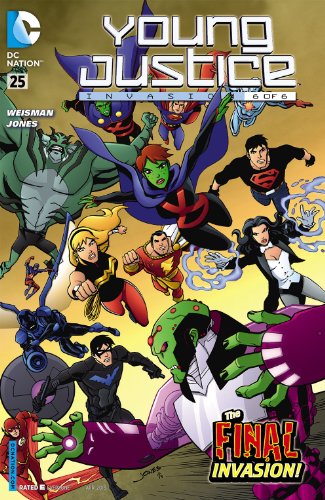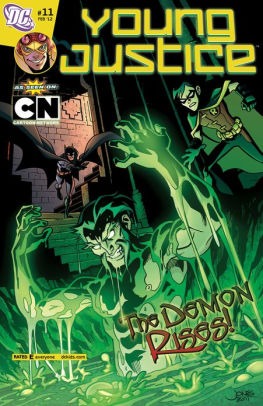 Avengers Earth's Mightiest Heroes
This comic series is also adapted from TV series by the same name. Avengers Earths Mightiest Heroes was an 18 issue comic series that released in 2012. Christopher Jones also did assorted covers and interior penciling for the series.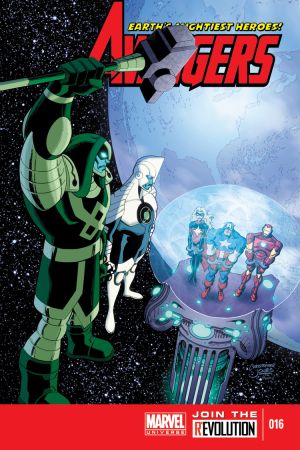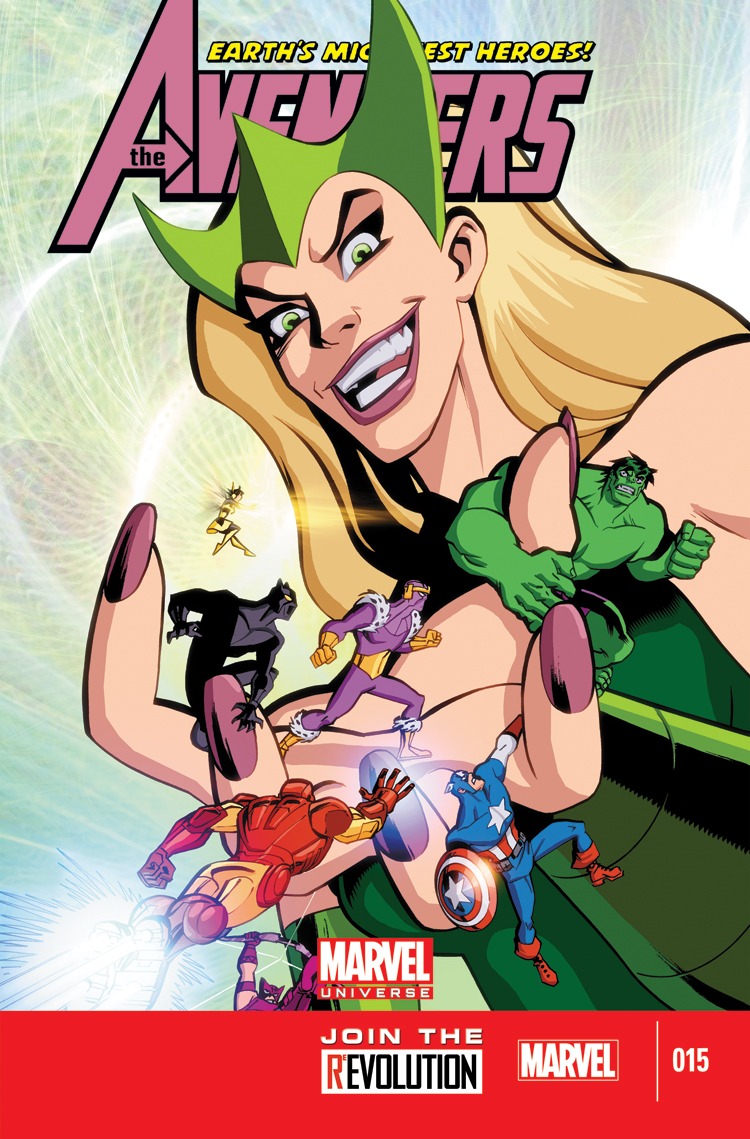 Jones is a huge Doctor Who fan, according to his blog and has always done artwork and prints for the fandom. However, he has been working with Titan Comics on several Doctor Who Comics, including the Thirteenth Doctor, who happens to be the first female Doctor of the series.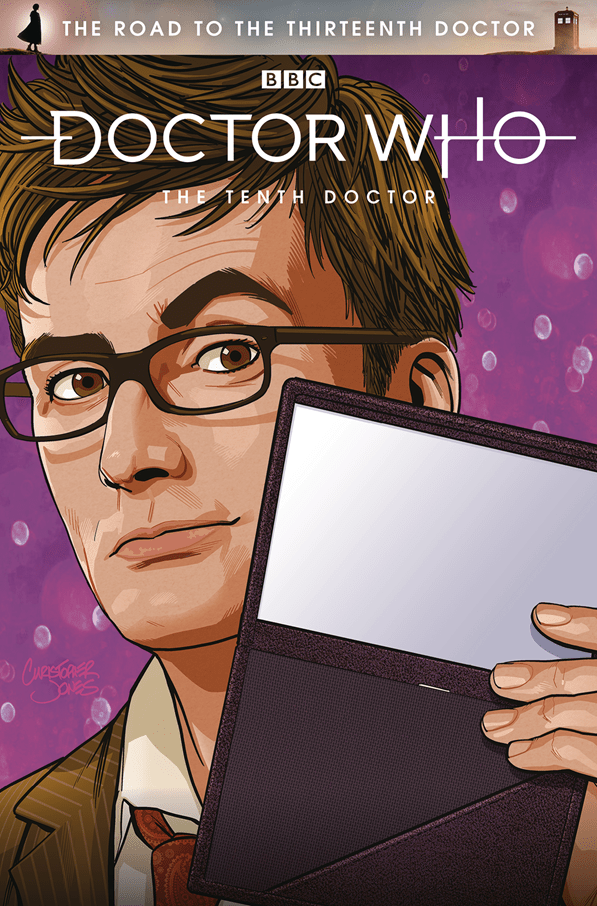 Read the Entire Florida Comic Cons Blog