One of the best cosplayers in the South, @Avera_Cosplay, is appearing at St. Pete Comic Con 2022, a two-day convention on January 8-9 that features comics, anime, science fiction and fantasy talent as well as a guest roster of Florida's top cosplayers. Tickets include single day for $15, and weekend pass for $25.
She is at St. Pete Comic Con both days. She has a booth and welcomes your questions! And she is participating in a panel for beginner cosplayers. 
@Avera_Cosplay's awards are from prestigious conventions
The largest cons in the nation, including Megacon Orlando and Dragon Con in Atlanta, as well as larger Florida conventions, like Tampa Bay Comic Convention and Florida Supercon, have recognized @Avera_Cosplay's extraordinary cosplay.
For example, she recently won the Cosplay Central Crown Championship at Florida Supercon, making her the representative from the South in the national cosplay competition. She will meet the three other winners from the East, West and Midwest at the national finals in Chicago at C2E2 in March 2022.  And that winner will go on to the world championships in London MCM.
her cosplays and awards covered in blog
@Avera_Cosplay's awards are profiled in a blog post by Florida Comic Cons, a news media website that covers conventions and cosplayers in The Sunshine State. Below is a preview of the blog and her award-winning cosplays.
Florida Supercon: She won awards at three Florida Supercon events: 2021, 2019, and 2018.
Megacon Orlando / Megacon Tampa Bay: She has awards from three Megacon events, two in Orlando (2021, 2019) and one held in Tampa (2018).
Dragon Con: She won four awards: Two in 2021, one in 2019, and a Bunny Hutch award in 2020. (Bunny Hutch is the Thursday night kickoff event for Dragon Con)
Ultimate Cosplay: She won an award in 2020.
BlizzCon: She won an award in 2020.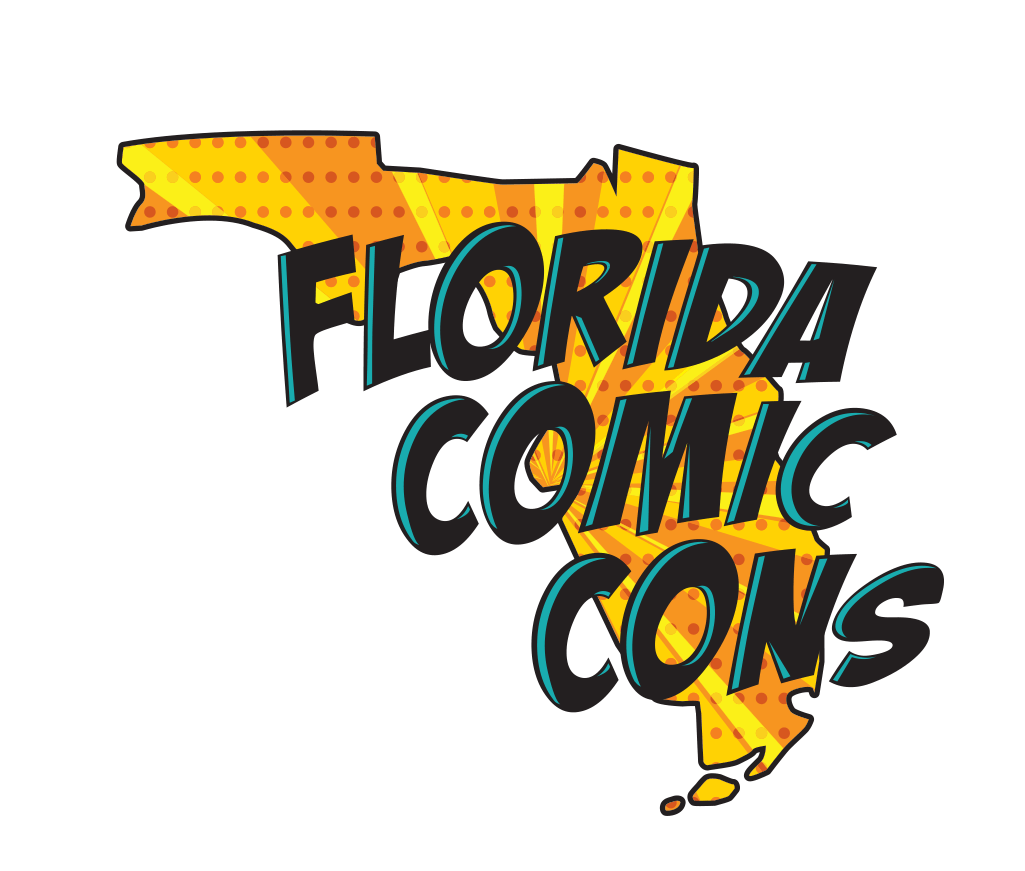 2021 crown champion: Wahammer mercy from Overwatch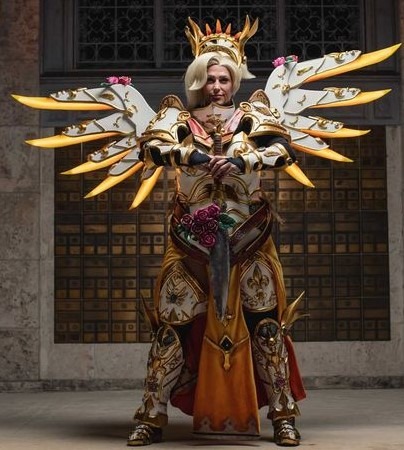 2019 best journeyman group: Sugar Plum Fairy from Overwatch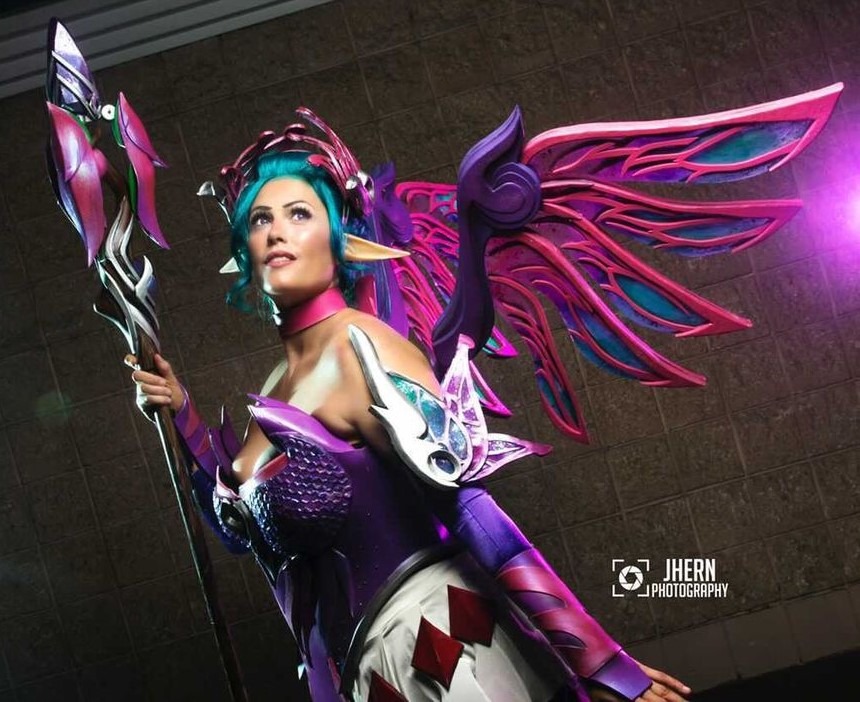 2018: Best Novice Group: She-Ra, Princess of Power from He-Man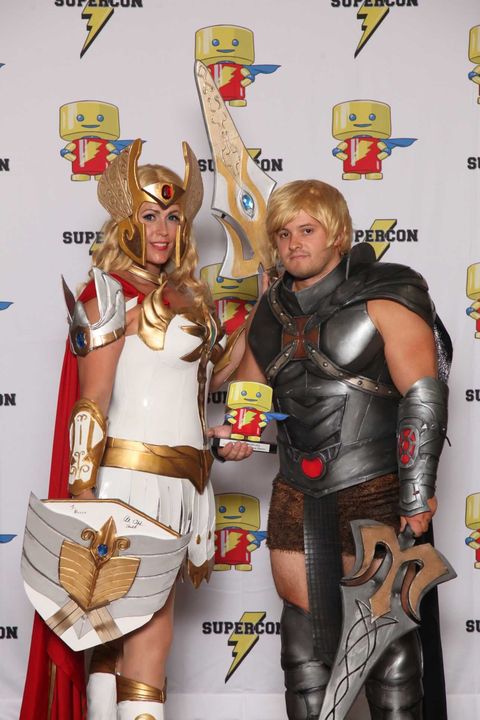 Orlando 2021 Judges Choice: Dragon Mercy from Overwatch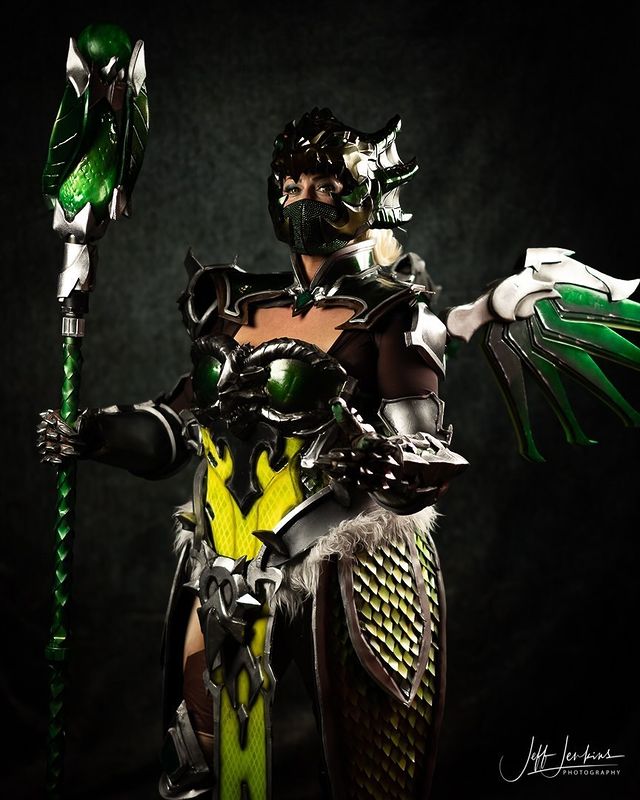 Orlando 2019 Fan Favorite" maleficent from sleeping beauty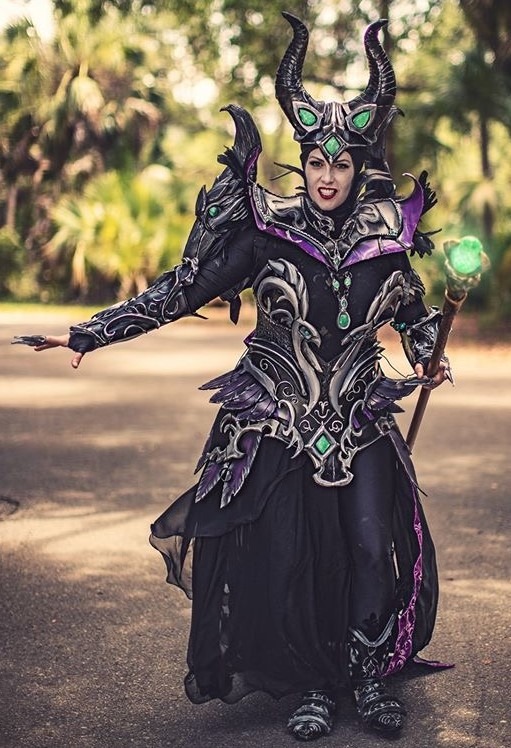 Tampa Bay 2018 Best group: Mercy from Overwatch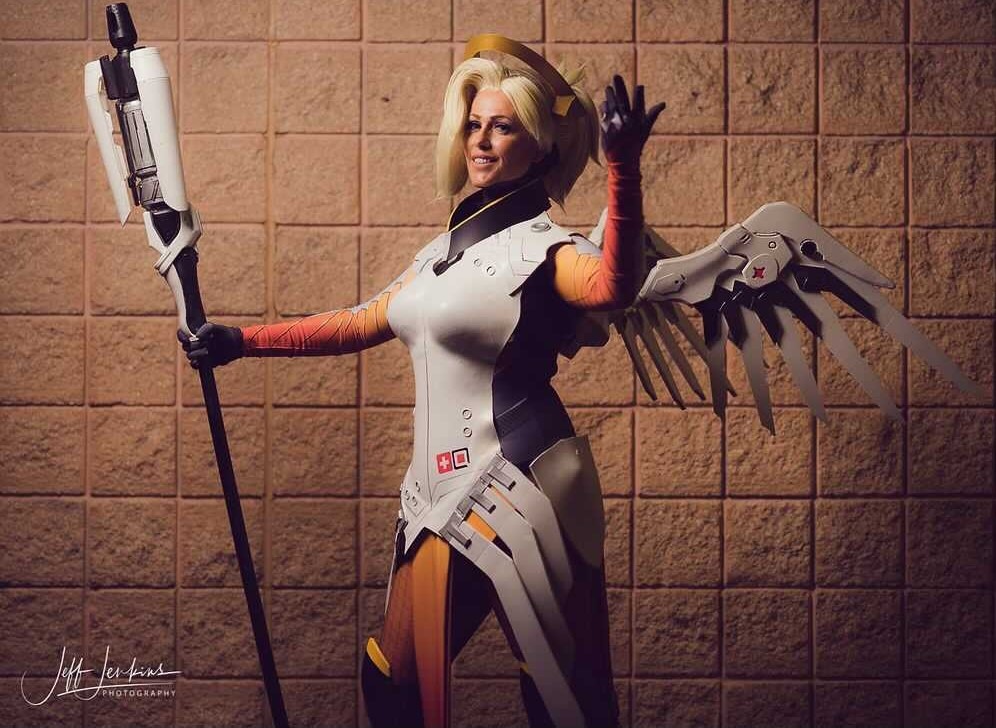 2021 best use of materials: Plaguebringer from World of Warcraft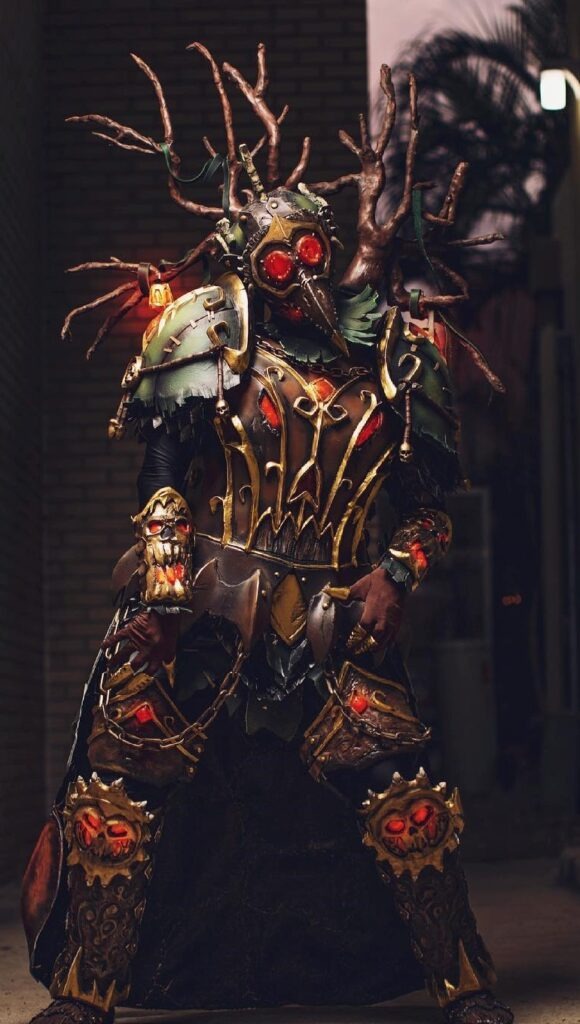 2020 Bunny Hutch First Place: Lumiere from Beauty and the Beast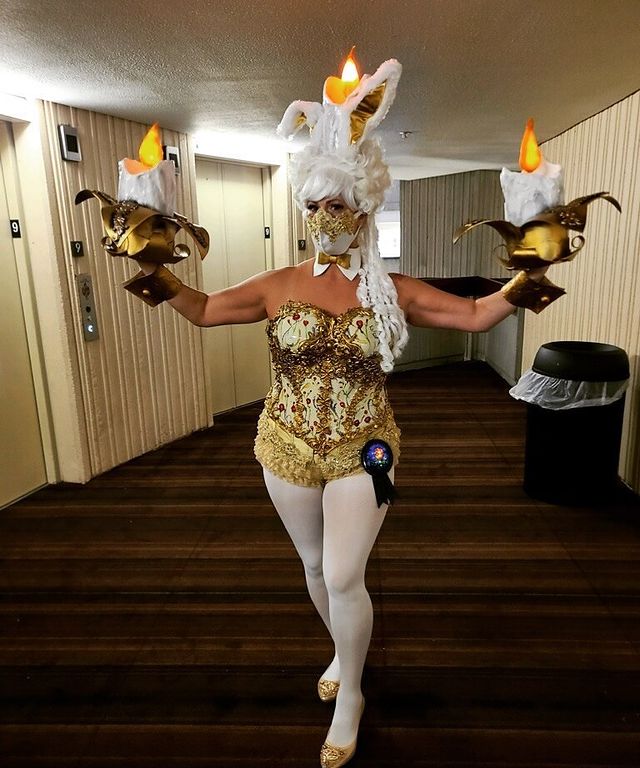 2020 Bunny Hutch First Place: Belle Bunny Original Design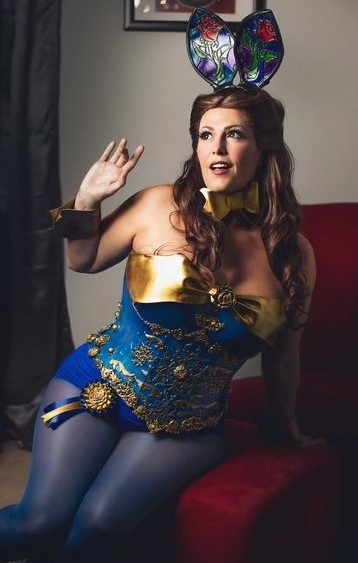 2019 Best Journeyman: Maleficent from Sleeping Beauty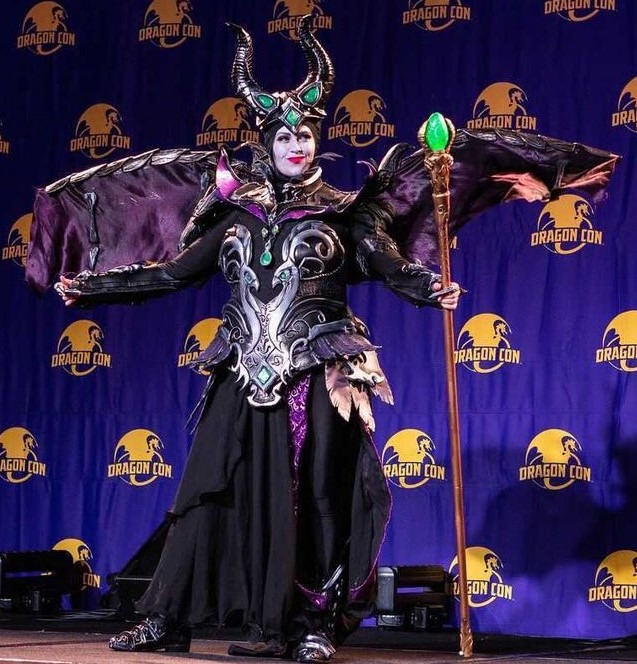 ultimate online cosplay contest
2020 Masters Finalist: Ysera from World of Warcraft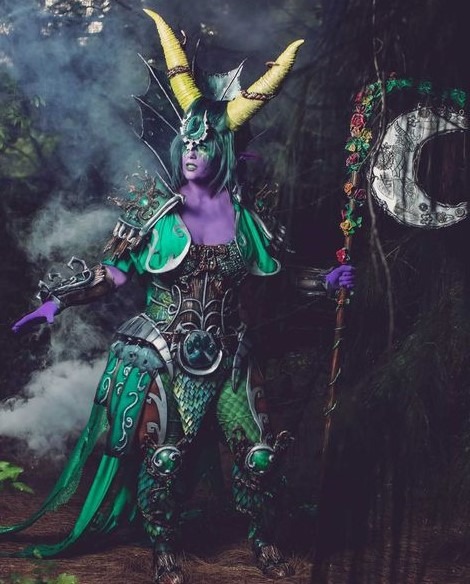 2020 Top 5 Armor Finalist: Plaguebringer from World of Warcraft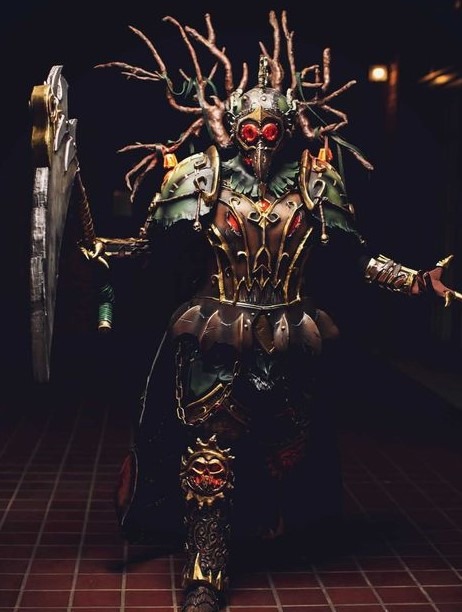 Her cosplays for St. Pete Comic Con 2022
On Saturday, @Avera_Cosplay is cosplaying Polka Dot Man from Suicide Squad. And on Sunday, she is cosplaying Bowsette from Mario. 
Check out her Florida Cosplay Digital Magazine cover
In addition to cosplay awards, @Avera_Cosplay has been featured in many magazine, including the cover of Florida Cosplay Digital Magazine's April 2020 issued titled "13 cosplayers to watch in southwest Florida. The magazine, published by Florida Comic Cons, spotlights her cosplays and shares more about her background.