Cosplayer @Star_cos22 — social media cosplay star will be at St. Pete Comic Con, January 7-8. The second annual fan event, features anime voice actors, comic artists and creators, as well as a roster of Florida's top cosplayers.
@Star_cos22 is at St. Pete Comic Con both days and is available for photographs and autographs. In addition, they will be judging the lip sync competition.
@star_cos22 IN THE FLORIDA COSPLAY DIGITAL MAGAZINE
@star_cos22's Cosplay Origins
Initially, @Star_cos22 had no desire to cosplay, but after being heavily persuaded by their friend, they finally gave in. Ultimately, cosplaying was some of the most fun they'd ever had. Their first cosplay was Shoto Todoroki from My Hero Academia. @Star_cos22 fell in love with the performance side of cosplay.
@Star_cos22 has been cosplaying for less than two years, but has been wildly successful on TikTok. They are known for doing intense makeup and cosplaying more obscure characters. 
They love to experiment with makeup and make a character their own. They cosplay and make TikToks becauses they love to see how excited others are for a character that they love as well. 
The make up for Silco took over 4 hours to complete.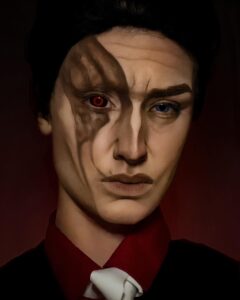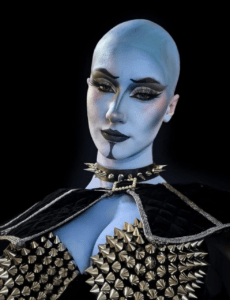 @Star_cos22 has brought out Megamind to a few different conventions because it is such a fan favorite. Back in March 2022, @Star_cos22's Megamind won the Teen Division at MYCON.
Later, @Star_cos22 would enter Megamind into a Lip Sync competition at Tampa Bay Comic Con and win. 
@Star_cos22's Favorite Cosplay
Ryo Asuka's Satan Form From Devilman Crybaby
Ryo is @Star_cos22's favorite because of how well the cosplay captures the beauty of the character and how great his wings turned out.
@Star_cos22 shared with Florida Comic Cons how they made the wings! They used bendable rulers, foam, feathers, and a plastic lid to create the wings. 
Photo credit: @imiiciephotography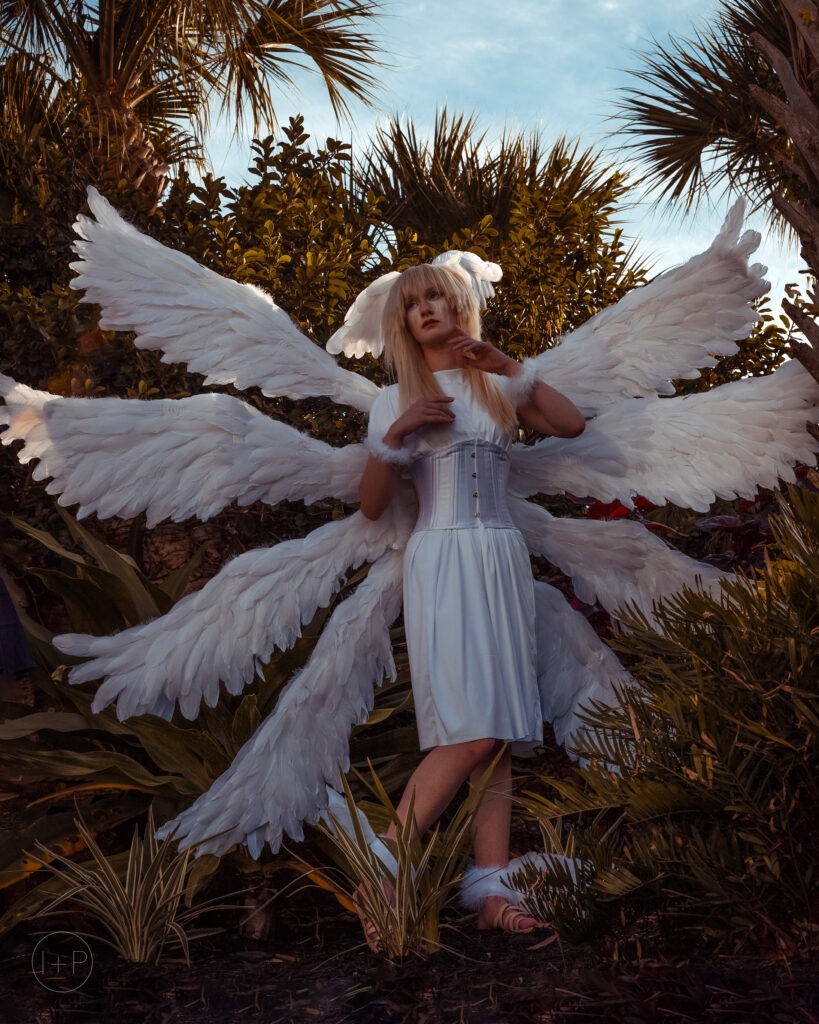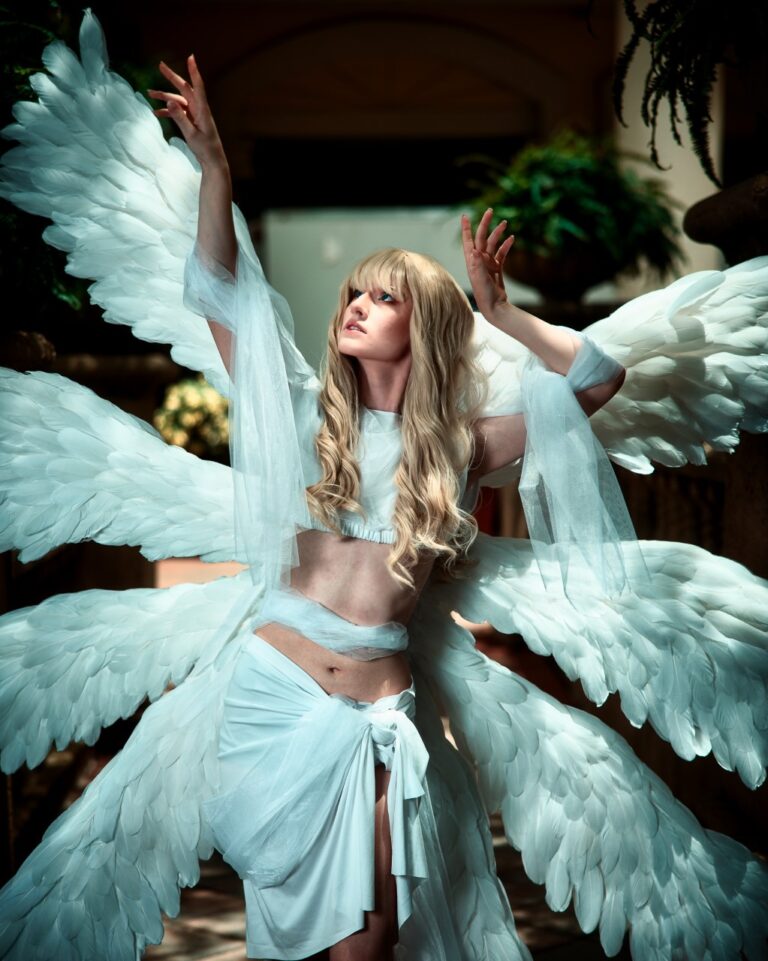 Upgrades to cosplay
@Star_cos22 loved cosplaying Ryo so much, they decided to revamp the cosplay by changing the base outfit and wig, while still using the wings and inspiration from the original cosplay. 
Photo credit: @nate_takes
SPONSORED BY FLORIDA COMIC CONS AND FLORIDA COSPLAY DIGITAL MAGAZINE
Florida Comic Cons is a news website that covers conventions and cosplayers in The Sunshine State, which hosts more than 40 annual comic, anime, horror, sci-fi and fantasy, and pop culture cons. And Florida Comic Cons give you all the info on all the cons.
For example, the Con Calendar is a monthly listing of legit conventions throughout the state — a valuable tool for fans and cosplayers to plan trips. 
And check-out the blogs that preview conventions with the highlights, and provide post-con wrap-ups with cosplayer photos and cosplayer music videos.
Florida Cosplay Digital Magazine is a monthly publication that showcases the best cosplayers in The Sunshine State, from the experts who win the competitions to the beginners. Recent issues include :
September 2022: 14 Incredible Cosplayers to Kick Off The Fall Season
August 2022: 14 Dazzling Cosplayers to Brighten Your August
July 2022: 15 Stunning Cosplays to Admire this July
June 2022: 15 Breath-Taking Cosplayers to Kick Off the Summer Season
Read the entire Florida Comic Cons Blog