St. Pete Comic Con is looking forward to offering a wide variety of fan-run panels. From trivia to tutorials, the weekend will be jam-packed with fun! Click the button above to submit your own panel today!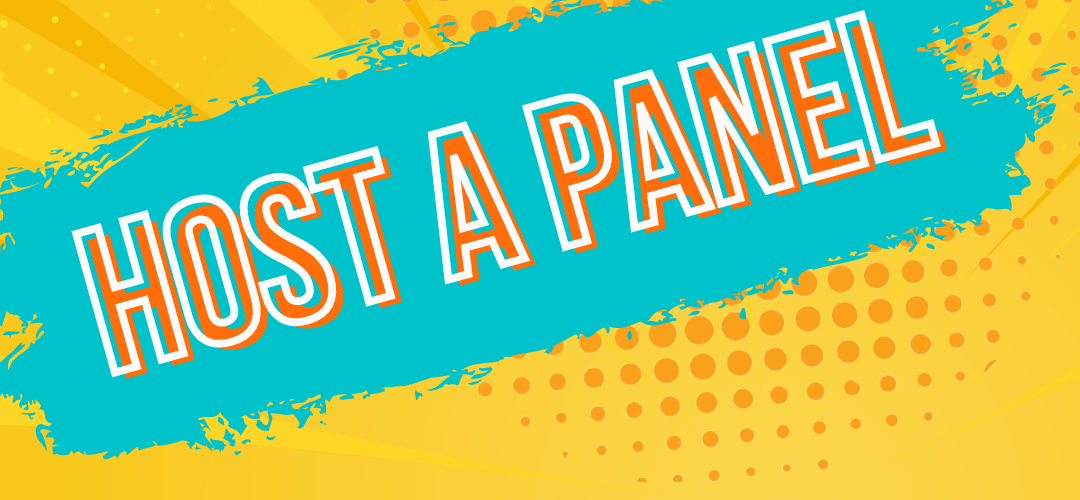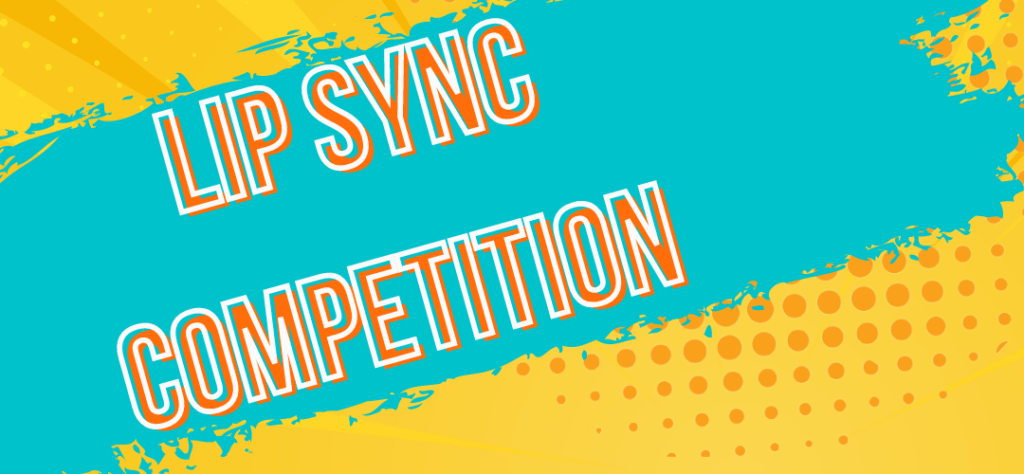 St. Pete Comic Con brings you a sensational Lip Sync Competition where entrants will compete for $200 in cash prizes!
Thank you to all who applied! Lip Sync Competition applications are now closed.
St. Pete Comic Con is excited to host a cosplay competitions and celebrate the costumers that bring our favorite characters to life! There will be $500 in cash prizes awarded at the Craftsmanship competition. 
Applications are closed. Thank you to everyone that applied!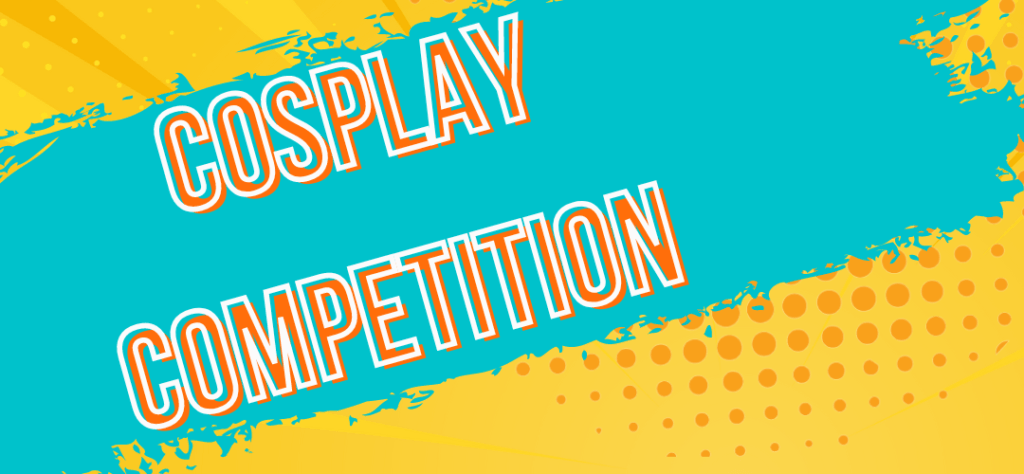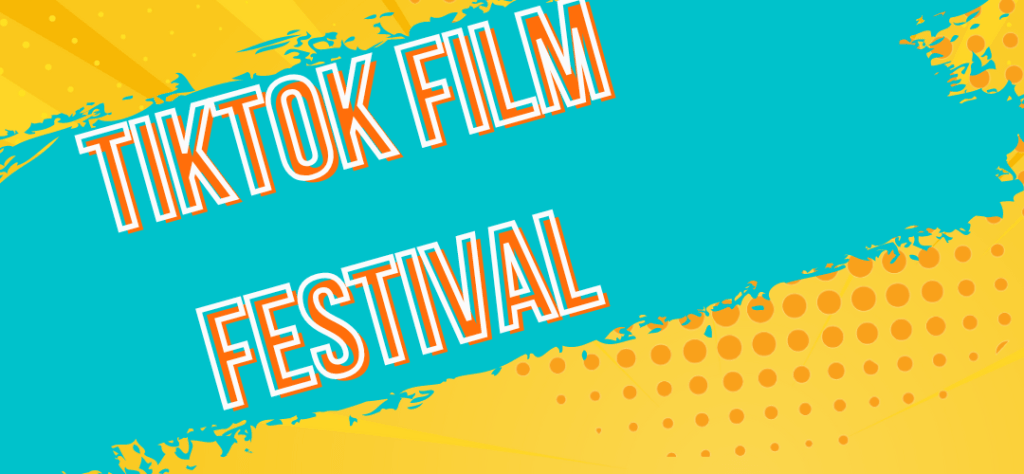 St. Pete Comic Con welcomes a spectacular TikTok Film Festival to celebrate TikTok users. Bring your creativity and show us what you've got by submitting your own TikTok! $500 in cash prizes available for winners.