Voice actor Chris Hackney— aka Illumi from Hunter x Hunter and Dimitri from Fire Emblem Three Houses — is appearing at St. Pete Comic Con 2023 on January 7-8 at the Coliseum. The event, which will honor anime, comics, and games as well as the cosplay it inspires. It will features anime voice actors, comic artists, and creators as well as a roster of Florida's top anime cosplayers.
Hackney is at St. Pete Comic Con both days and is available for photographs and autographs (prices announced at the convention). 
Hackney's Most Beloved Characters
In anticipation of Hackney's appearance at St. Pete Comic Con, Florida Comic Cons, a news media website that covers conventions and cosplayers in The Sunshine State, posted a blog that ranks its 8 favorite Hackney characters. Below is a preview of the blog, which includes more character info and videos.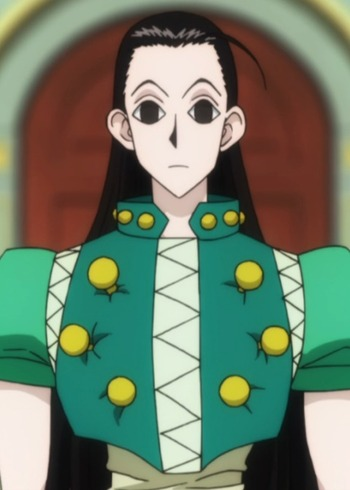 Illumi From Hunter x Hunter
Illumi  grew up as the oldest child in a family of assassins. He is able to change his form by sticking pins in his body and using this ability, he infiltrates the hunter exam under the name Gittarackur and until he can confront his younger brother, Killua,  in the exam. He typically exhibits very little emotion and tends to act ruthlessly to reach his goals by any means.
"Your calling is as an assassin. There's no fire in you, just darkness. It sustains you, drains you of any desire. Your only joy is in causing death, and even that is fleeting. That is how Dad and I molded you."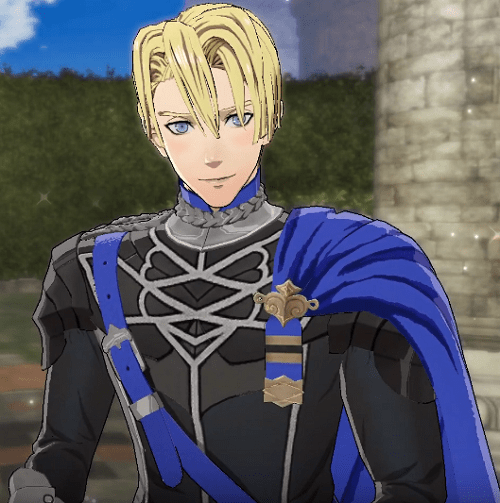 Dimitri is is the heir to the throne of the Holy Kingdom of Faerghus. He's kind hearted, naïve, and sometimes a little bit too formal. Dimitri's story as the game progresses will change depending on the route the player chooses.
"So, you want to turn your eyes away from the lives you have trampled? Dastard! You are a monster. The lowliest beast I have ever known."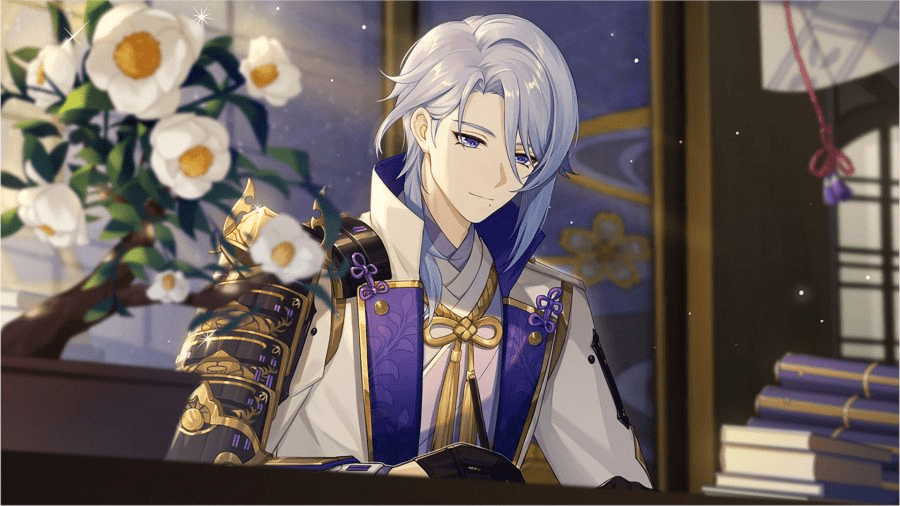 Kamisato Ayato From Genshin Impact
 Ayato is the head of the Kamisato clan and the leader of the Yashiro Commission. He is serious and cunning but also has a playful side. He is known to be fiercely loyal and cares deeply about the well being of Inazuma.
"Everything comes at a cost. And if you aspire to things that most could never dream of, then naturally, there will be an unimaginable price to pay."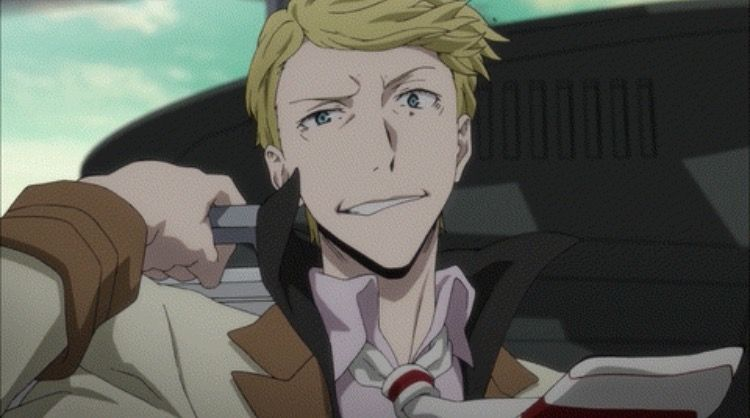 F. Scott Fitzgerald from Bungo Stray Dogs
Fitzgerald is a villain in Bungo Stray Dogs and leader of an American criminal organization called the Guild. itzgerald's power is called the Great Fitzgerald, named to hint at the book The Great Gatsby, where the more money he spends the greater his power and strength will be.
"Is there anything in this world worth sacrificing for besides your own family? I will find the book and resurrect my daughter... I will make it a reality! I will bring back my family! No matter the price I must pay, I'll dish out my entire fortune down to the last penny!"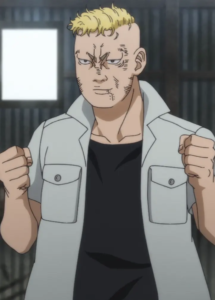 Pah-chin From Tokyo Revengers
 Pah-chin is one of the founding members of the Tokyo Manji Gang (Toman) and acts as the Captain of the third division in Toman. Pah-chin is like the brute force of the captains in Toman because he is extremely proud and aggressively he reacts to things, and is not considered very smart. However, he is a loyal friend who will not hesitate to support or defend his friends, even if it will be detrimental to himself.
"I'm sorry, Mickey. Hey my friend, you look after the third squad. I'll go with the cops. "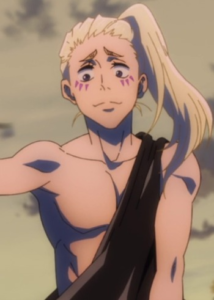 Haruta Shigemo from Jujutsu Kaisen
Haruta Shigemo is an antagonist in Jujutsu Kaisen. Shigemo is a powerful sorcorer, however he prioritizes his own safety and wants above everything else and will only fight when he views the oponent as weaker than him. He also tends to act very childish and is known to exhibit glee when murdering people.
"Poor thing. Shall I put you out of your misery?"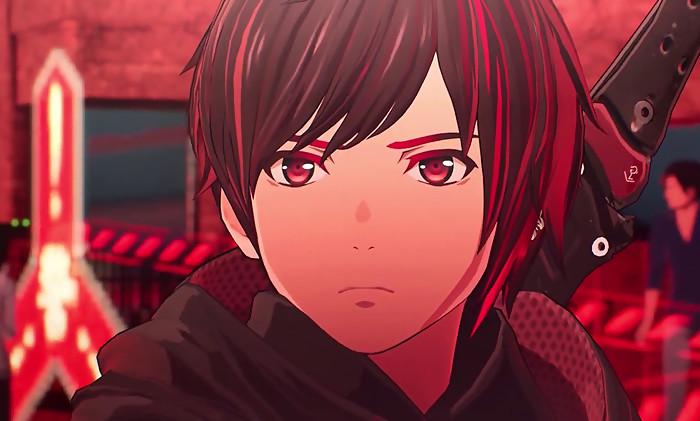 Yuito Sumeragi From Scarlet Nexus
Yuito the main protagonist and has always dreamed of joining the Other Suppression Force. He is from a prestigious family of politicians. Yuito is also optimistic and kind but stubborn. Hackney voices Yuito Sumeragi in both the game and the anime of Scarlet Nexus.
"You have to live. No matter what."
Read the Entire Florida Comic Cons Blog