The Jacksonville-based Sailor Moon cosplay group called Sailor Scouts is appearing at St. Pete Comic Con 2022, a two-day convention on January 8-9 that features comics, anime, science fiction and fantasy talent as well as a guest roster of Florida's top cosplayers. Tickets include single day for $20, and weekend pass for $30.
The Sailor Scouts are cosplay guests at cons throughout Florida, which includes hosting panels as well as leading con activities that range from Sailor Moon Jeopardy to Sailor Moon death match to Sailor Moon slumber party (which was at Holiday Matsuri and sounds so fun!). 
And Sailor Scouts are planning special Sailor Moon activities for St. Pete Comic Con 2022. In addition, they have a booth where attendees can chat with them and ask questions. Moreover, Sailor Scouts is hosting numerous Sailor Moon panels – stay tuned for details!
mission
Their mission is to serve local cosplay communities, foster a love for the Sailor Moon fandom, and make people smile!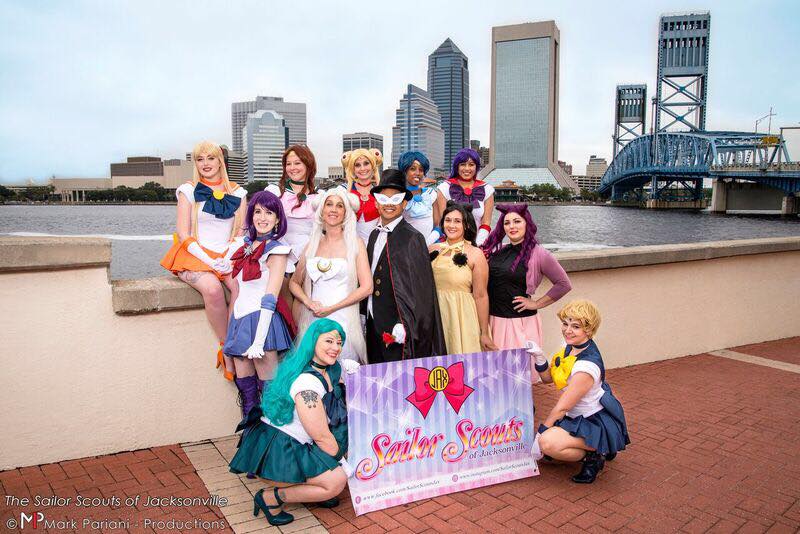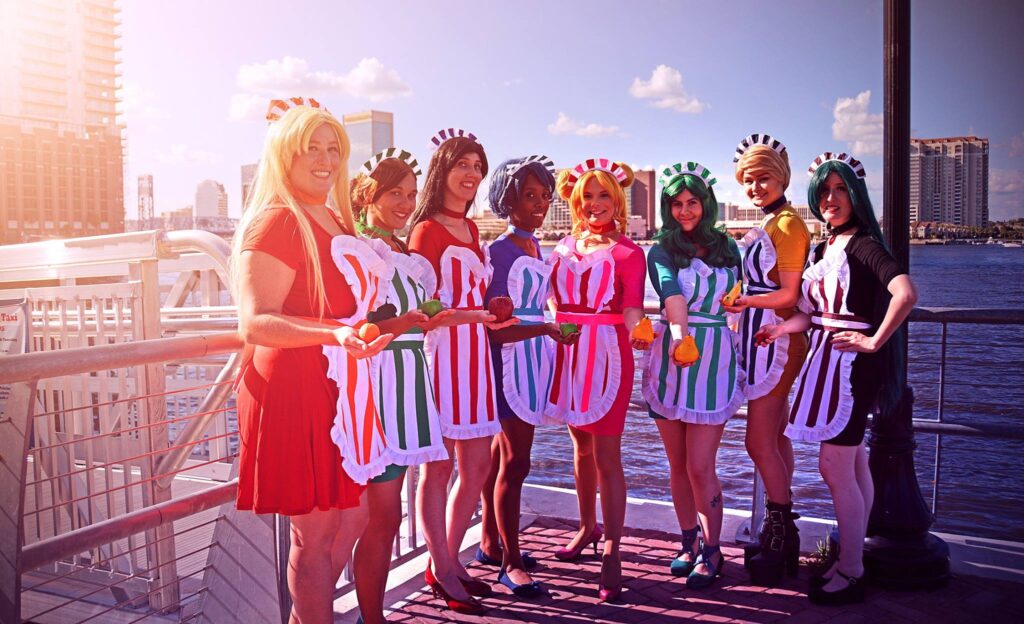 purpose
"We're dedicated to fighting the Negaverse and spreading positivity at cons throughout Florida," said @SummerFireCosplay, a longtime member.
Florida Cosplay Digital Magazine cover cosplayer
@SummerFireCosplay
, a longtime member of Sailor Scouts of Jacksonville, is featured on the cover of Florida Cosplay Digital Magazine's
Special Edition: Collective Con 2021
. The magazine, published by Florida Comic Cons, spotlights her cosplays and shares more about her background. And @SummerFireCosplay is appearing with Sailor Scouts of Jacksonville at St. Pete Comic Con 2022.