Comic artist Omar Francia — best known for his work on Star Wars, Mass Effect, Batman and Doom Patrol as well as the cover of upcoming DC animated movie Catwoman: Hunted — is appearing at St. Pete Comic Con on January 8-9, 2022 at the Coliseum. 
The two-day, multi-genre comic convention features comics, anime, science fiction and fantasy talent, along with a guest roster of Florida's top cosplayers. Tickets are available (tickets include single day for $20, and weekend pass for $30). In addition, exhibitor applications are available.
Francia is at St. Pete Comic Con both days and is available for photographs and autographs (prices announced at the convention). In addition, he is on a panel with a fan Q&A on Saturday.
Francia's top work
Florida Comic Cons, a news media website that covers conventions and cosplayers in The Sunshine State, posted a blog that spotlights Francia's top work. Below is a preview of the blog. 
Star Wars
Francia is best known for his work on Star Wars, which includes Star Wars Legacy (center), a comic series; and Star Wars The Force Unleashed 2 (right), a graphic novel (published by Dark Horse and Marvel).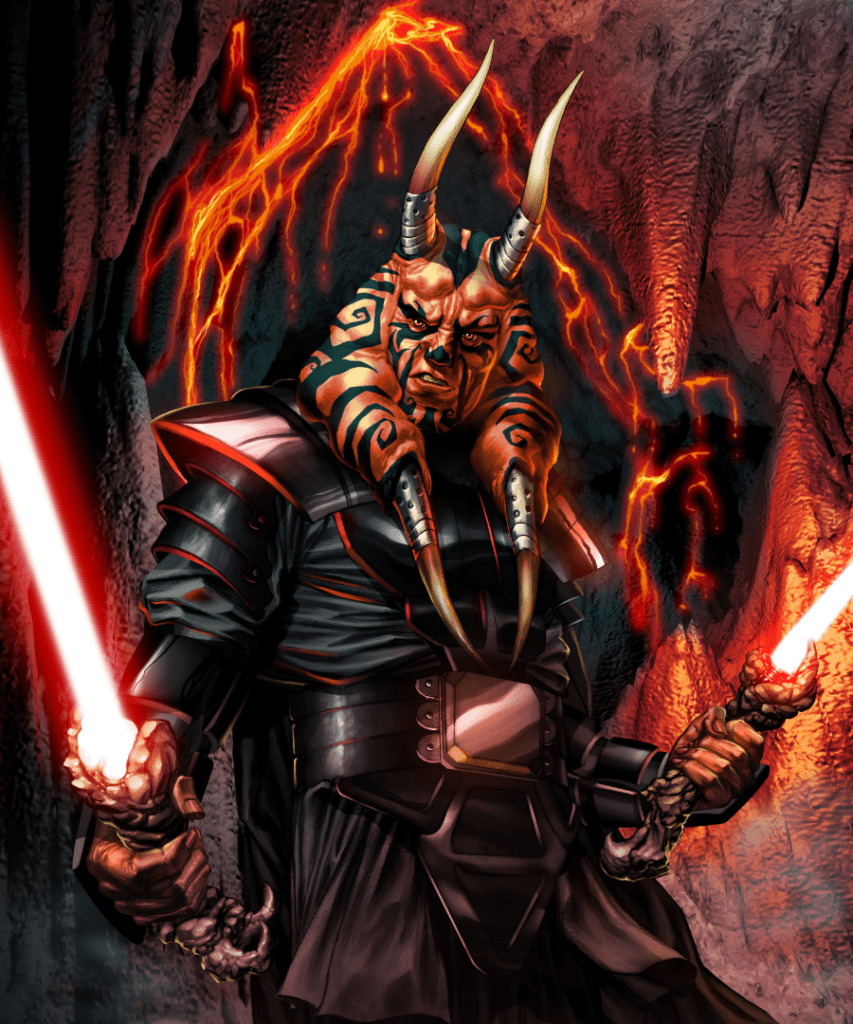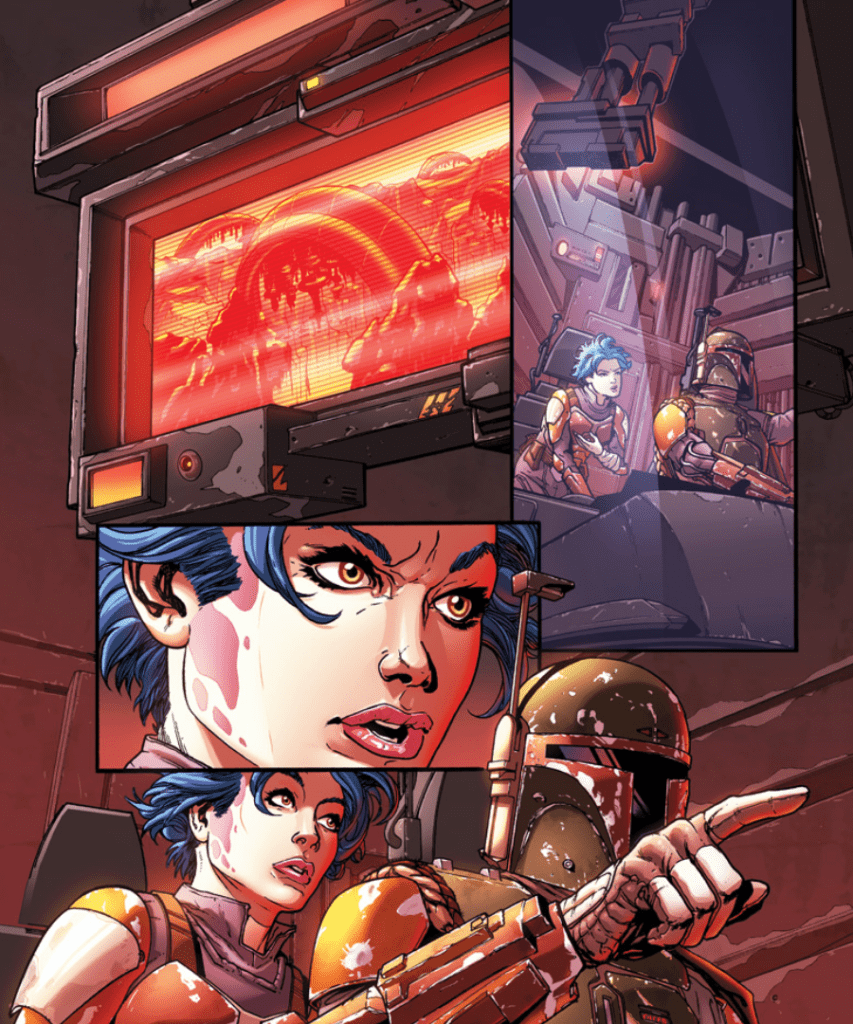 mass effect
Francia's work with Mass Effect includes Mass Effect Redemption, Mass Effect Invasion, Mass Effect Evolution — all four-issue mini-series published by Dark Horse.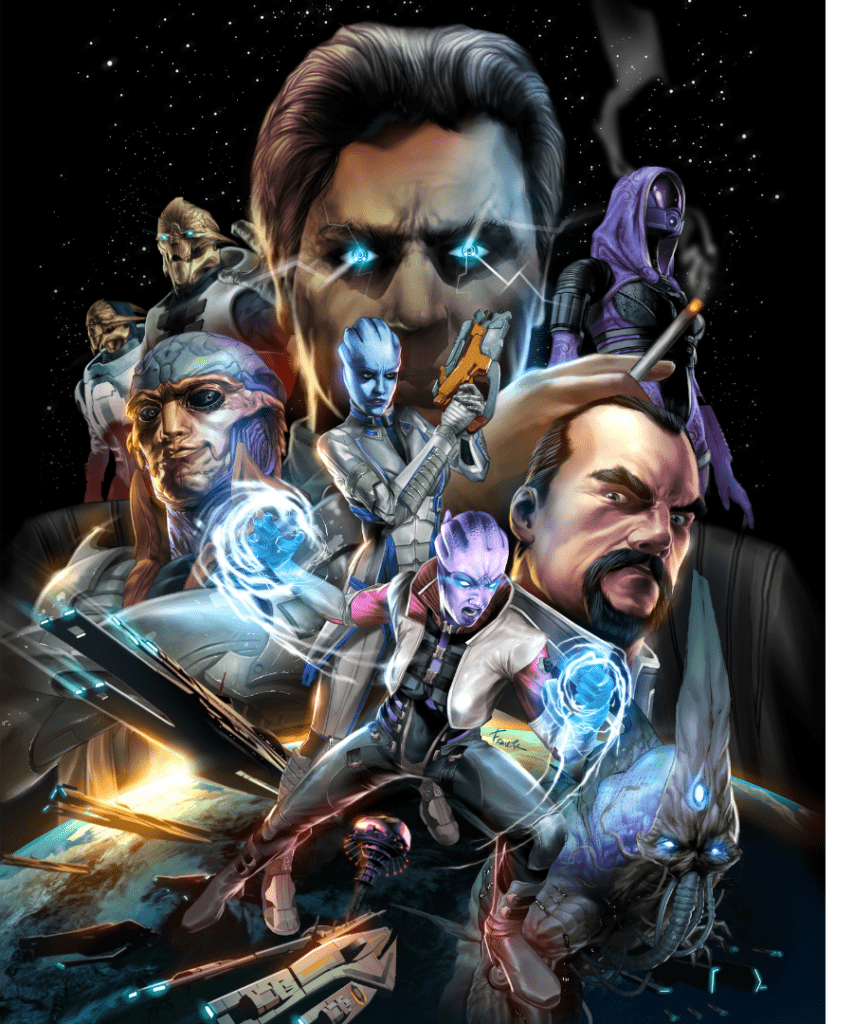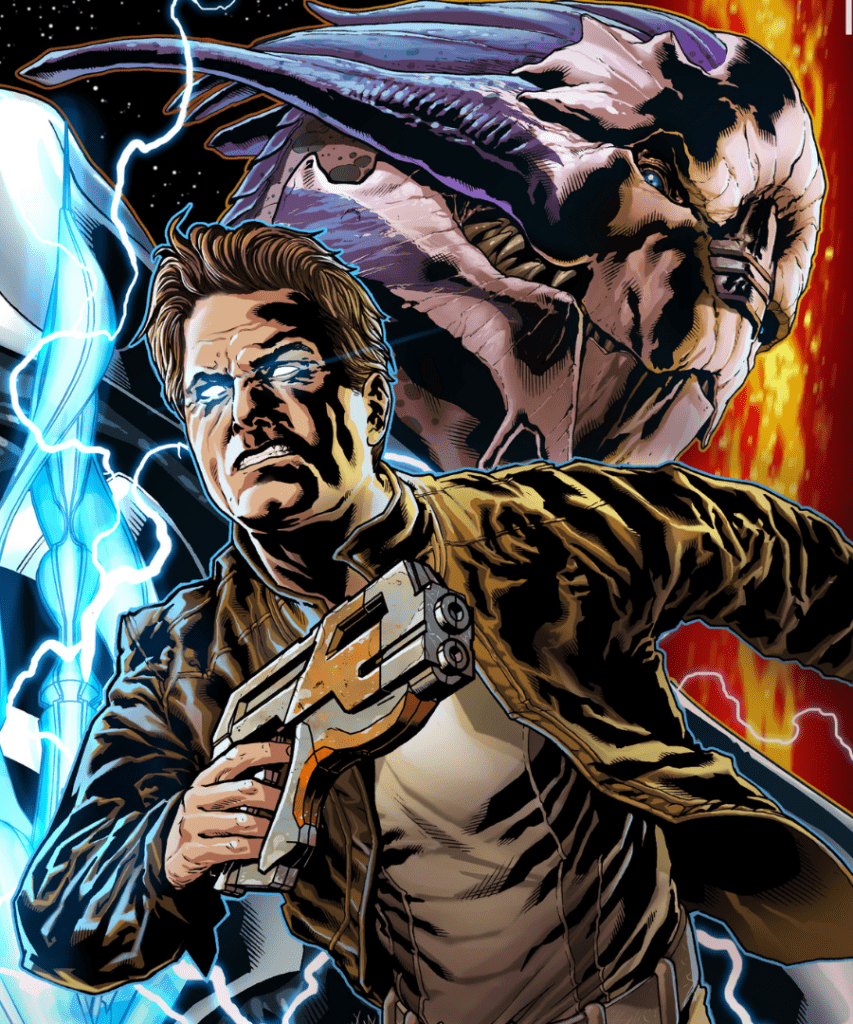 volition
Volition is a critically-acclaimed, six-issue science fiction series with the art by Francia.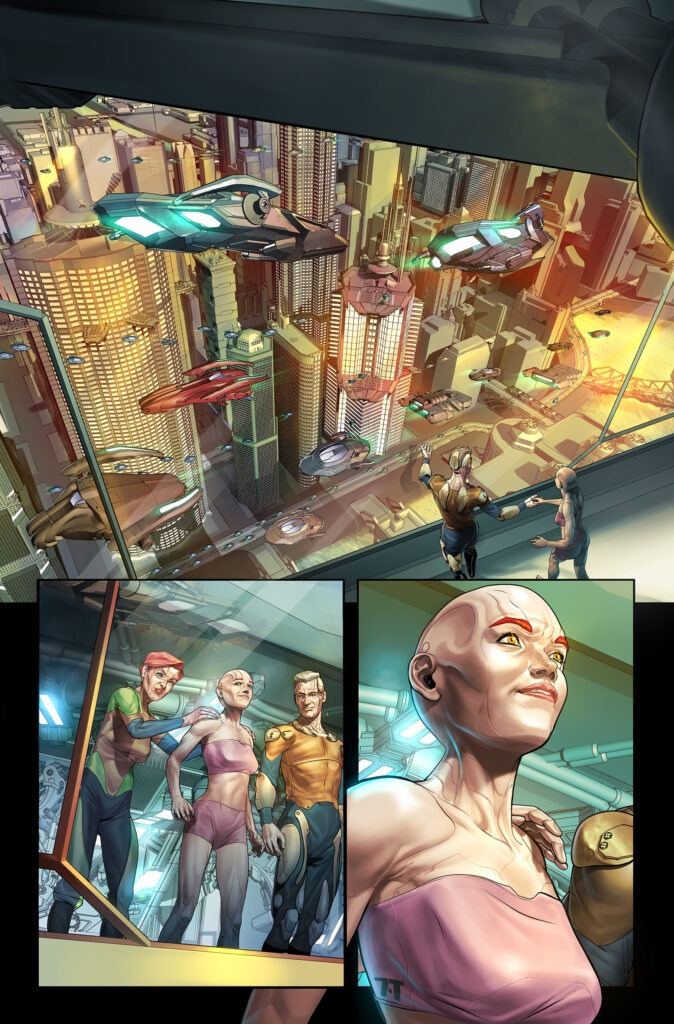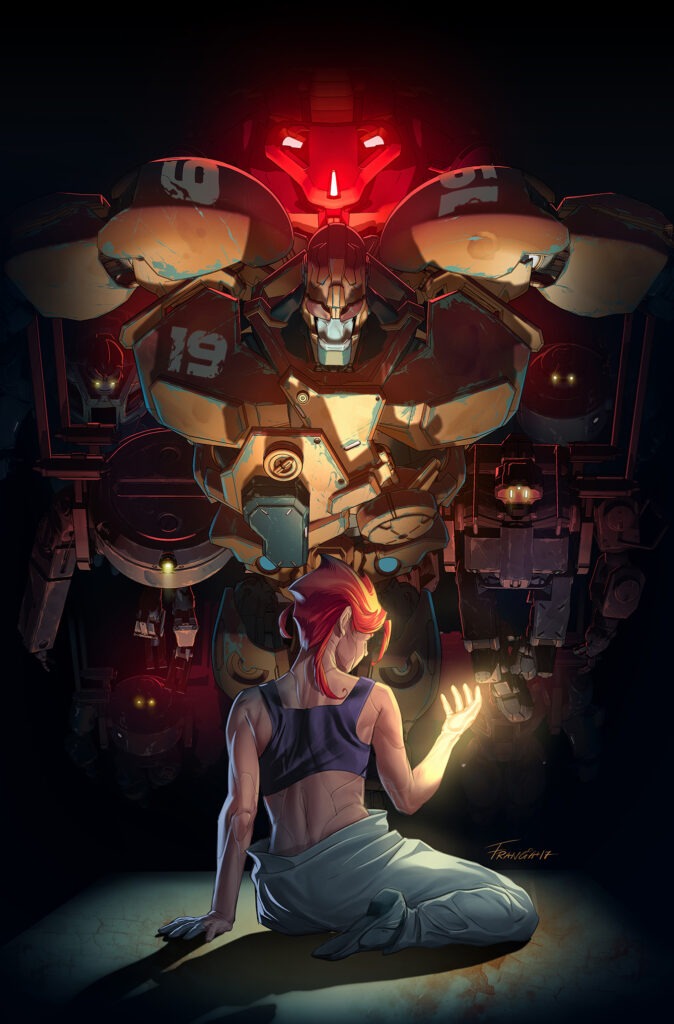 batman
Francia's work on Batman includes "Batman Legends of the Dark Knight," which focuses on the early years of Batman's career that are referred to as "Year One" stories.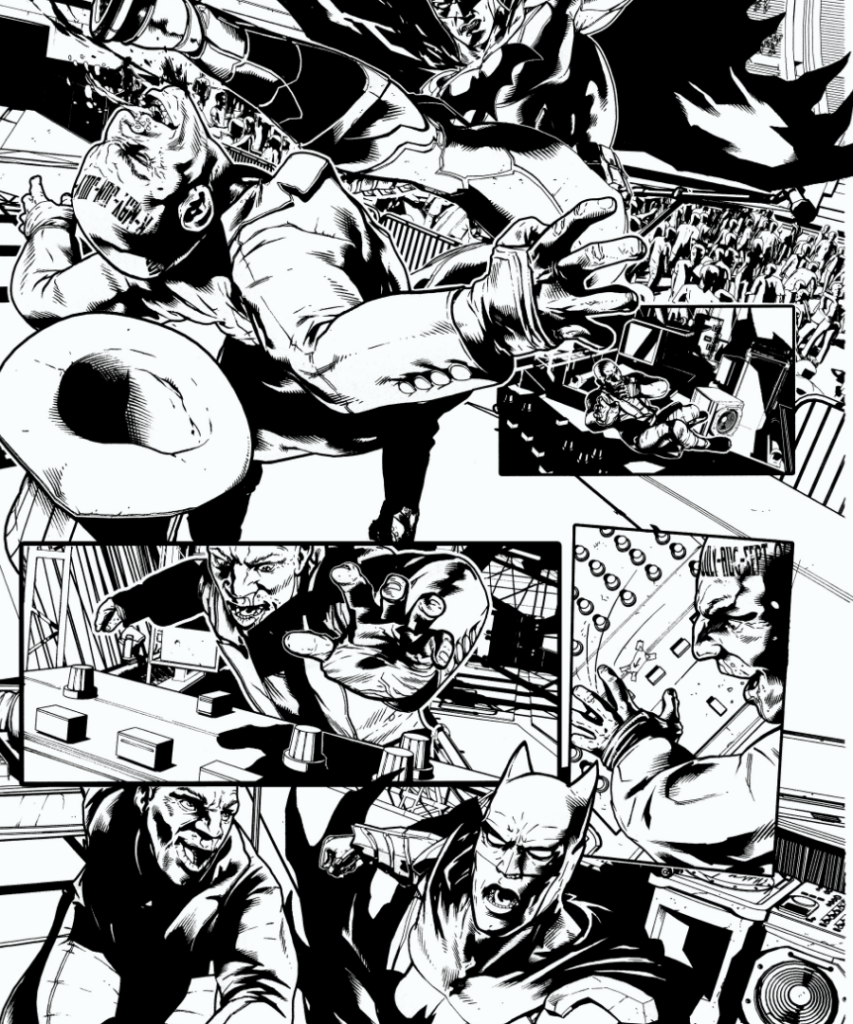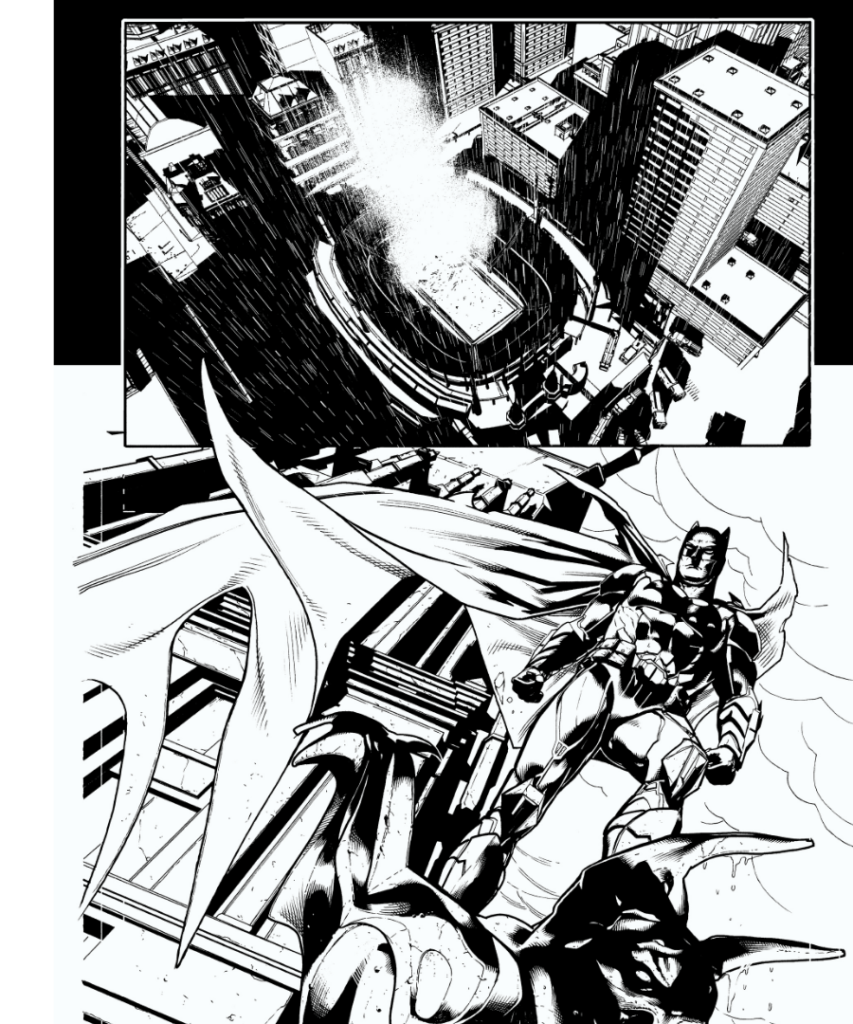 doom patrol
Francia's art brought to life Doom Patrol, a group of misfits who have super powers, which (of course) cause them to be alienated from society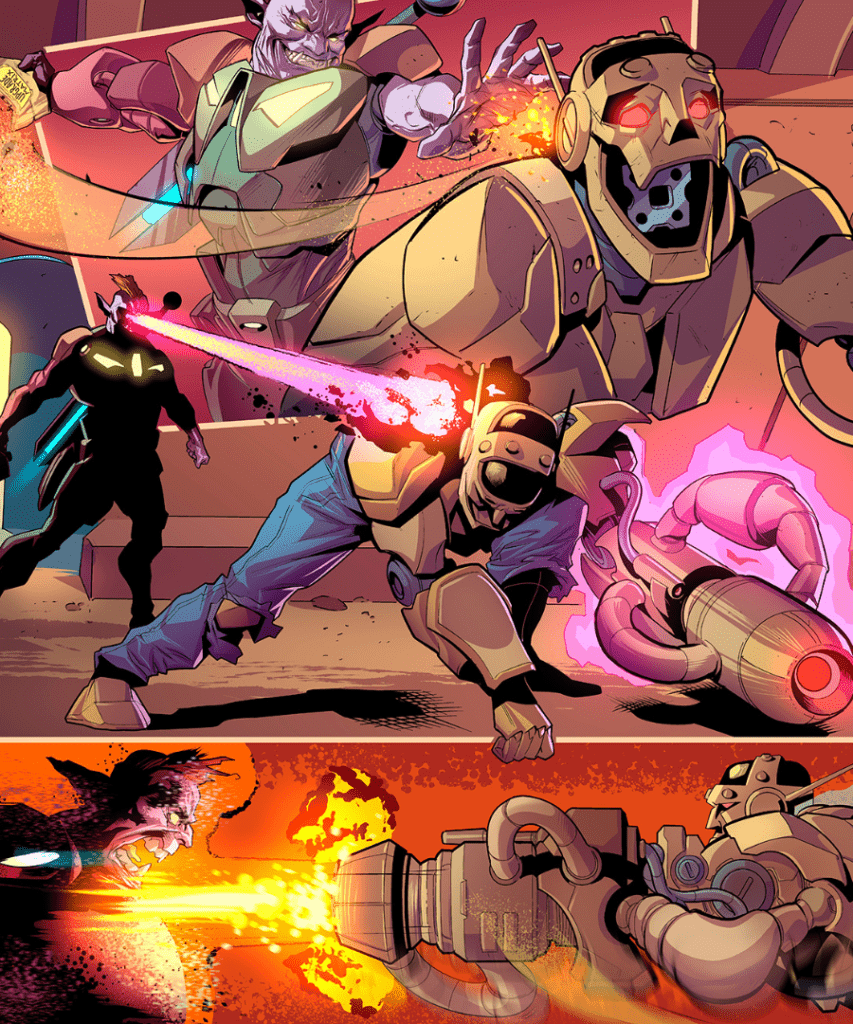 Catwoman: hunted
Most recently, Francia did the the cover of the latest animated DC movie Catwoman: Hunted, to be released in February 2022.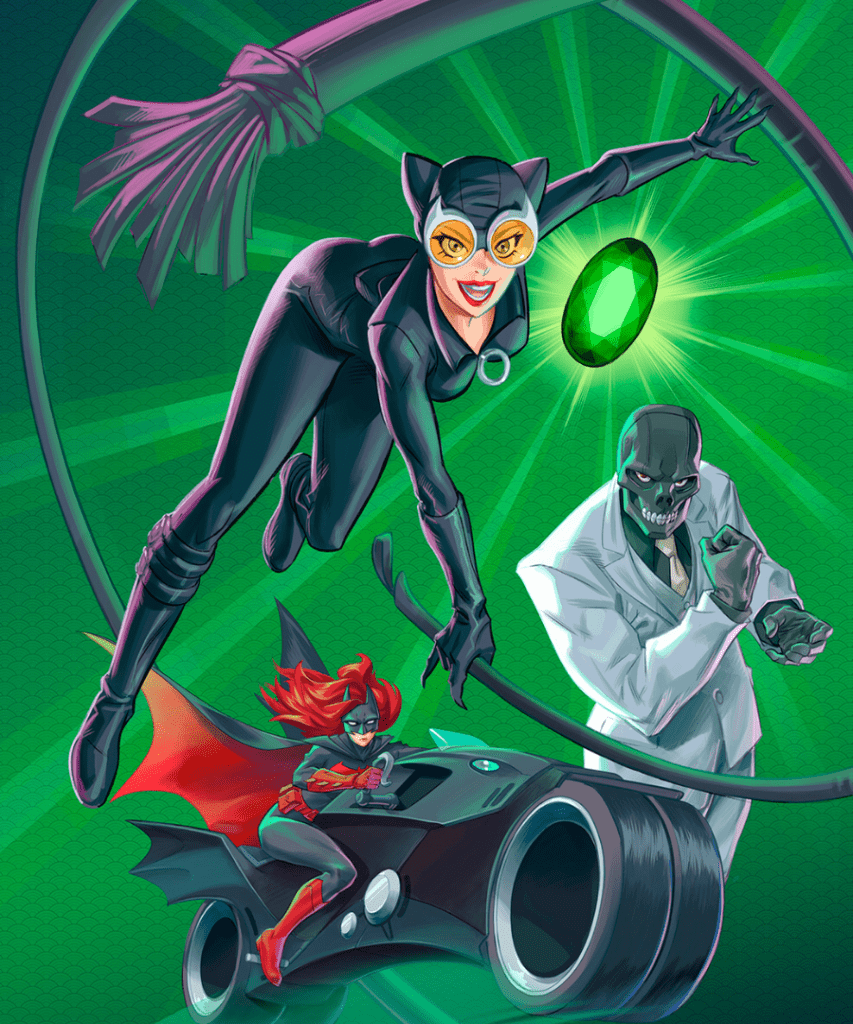 read the entire Florida Comic Cons blog